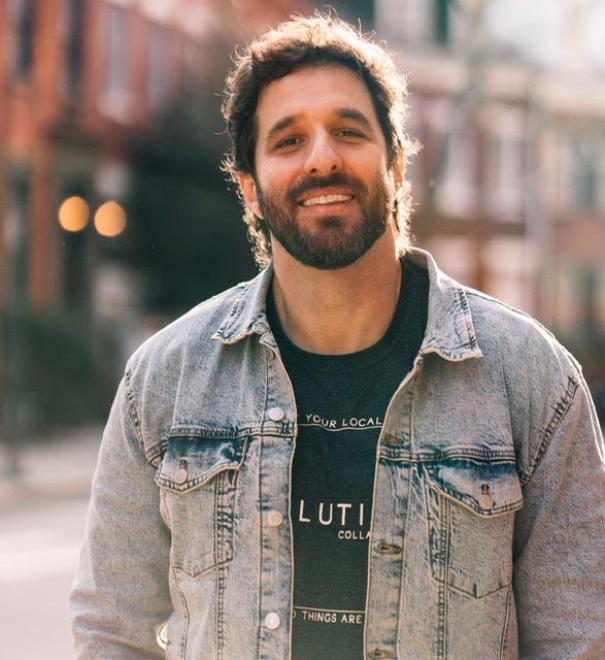 About
Rafi Bastos - UNFAMILIAR TERRITORY TOUR Rafi Bastos is a 6'7" tall Jewish-Brazilian comedian with an accent like Dracula and a rapidly growing social media presence of stand up clips in English, mostly filmed from the prestigious Comedy Cellar in New York. In his home-country of Brazil, Rafi is a trailblazer of comedy, media and is one of the first comedians to pioneer the art of stand up comedy as we know it in Brazil. His17-year comedy and acting career before coming to the United States garnered many firsts and was covered in an interview on TheJoe Rogan Experience. Rafi set records, created controversy through freedom of speech and used the power of the internet to reach an astronomical social media following. Rafi's videos with stage performances, music videos, interviews and sketches have now more than 370 million views on his Youtube channel alone. In 2011, he was considered by the NEW YORK TIMES as the Most Influential Man on Twitter, at the time with 7 million followers, now at 11.4 million. In 2013, Rafi won the SHORTY AWARDS, also known as the "Oscars of Social Media", for Best Comedian. Both in English and Portuguese, Rafi continues to prove that he is among the most talented artists of Latin America - always setting the bar higher for innovation, quality and influence. Rafi's quick-witted observational humor has made him a hit online and the first Brazilian comedian to become a regular at the most renowned comedy clubs globally, including COMEDY CELLAR in New York, LAUGH FACTORY, and THE HOLLYWOOD IMPROV in California. He is also the first Brazilian comedian to headline at JUST FOR LAUGHS, the largest comedy festival in the world, hosted in Montreal, Canada. Among his many credits, Rafi has three comedy specials on Netflix:, A Arte do Insulto, Péssima Influencia, and Ultimato. He has starred in movies, had his own controversial talk show, been an in-field journalist and hosted reality shows (Ultimate Beastmaster for Netflix). He is the Co-Founder and owner of Comedians, the largest comedy club in South America. Let's just say Rafi has done almost everything in Brazil and now he's in the USA to do it all with a fresh perspective - in UNFAMILIAR TERRITORY.
Read more >>
<< Read less
Tickets For Upcoming Shows
Can't make the show? Sign up for alerts for the next time Rafi Bastos is back!
});