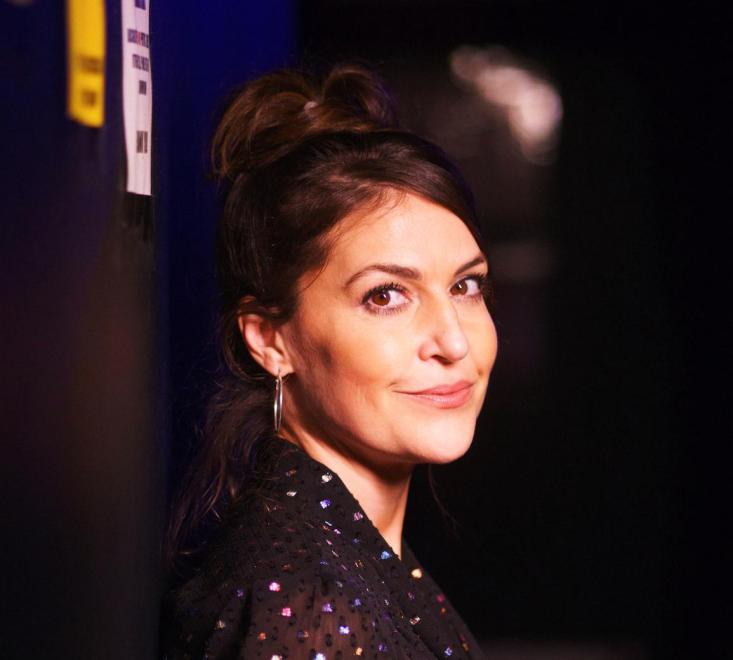 About
Ashley Austin Morris is a comedian and actress who has had a big 2022. Her debut comedy album, "Slightly Off" was #1 on the comedy charts and has been one of the most played on Sirius XM Radio. You can also watch Ashley in the new FX series "Fleischman's in Trouble." Ashley's reputation as one of the funniest comedians and hosts in NYC has taken her all over the country as a headlining act with her relatable stories and down-to-earth charm. 2022 was indeed a big year for Ashley, and it's only the beginning.
Read more >>
<< Read less
Tickets For Upcoming Shows
The legendary New York Comedy Club comes to Stamford, CT! One of the most influential and popular comedy venues in the world, the New York Comedy Club is opening its doors in Stamford while continuing to bring you nothing but the best in stand-up comedy. Not only will the best of the best in the New York comedy scene be showcased, but your favorite headlining comedians from all over the country will be making their way to our stage!
BUY TICKETS
Can't make the show? Sign up for alerts for the next time Ashley Austin Morris is back!
});