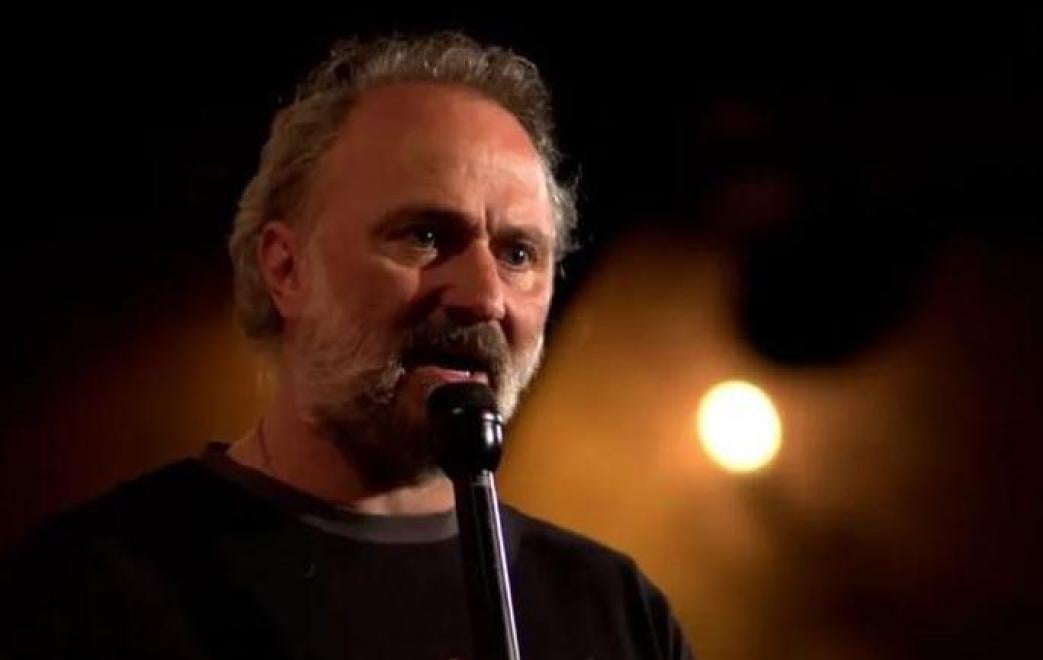 About
Aric Grooms is cofounder and CEO of "Very Good Comedy Show"! He regularly headlines with the show across the country, and has appeared in the NY Comedy Festival. When the 2020 pandemic shut down stand-up stages, Aric shifted focus to creating and starring in festival-winning films "MidLife" and "God's Will", which are currently available on streaming platforms. While he now calls New York City home, Aric will always be a Southern Ohio Boy (S.O.B.) at heart! This shines through on stage as he weaves tales of his simple beginnings into his commentary on the day-to-day rat race that is NYC Trained as an Evangelical minister and married to a Jewish clergywoman, Aric has lots to say about religion and family! His years of ups and downs with relationships and congregations – not to mention raising four energetic, independent children – provides an endless supply of entertaining tales!
Read more >>
<< Read less
Tickets For Upcoming Shows
"Very Good Comedy Show" is a comedy show that is very good! The troupe was founded in 2017 and regularly tours the Northeast. We're excited for this first pop-up at New York Comedy Club Stamford with some of our best NYC regulars and Connecticut natives. It's sure to be a very good time!Full lineup is as follows...Host: Robert Punchur (host)John BennettAric GroomsDan LaitmanRon BarbaWhitney ChanelBig RhedTony PCraig LottnerFollow "Very Good Comedy Show" on Facebook and Instagram!
BUY TICKETS
Can't make the show? Sign up for alerts for the next time Aric Grooms is back!
});